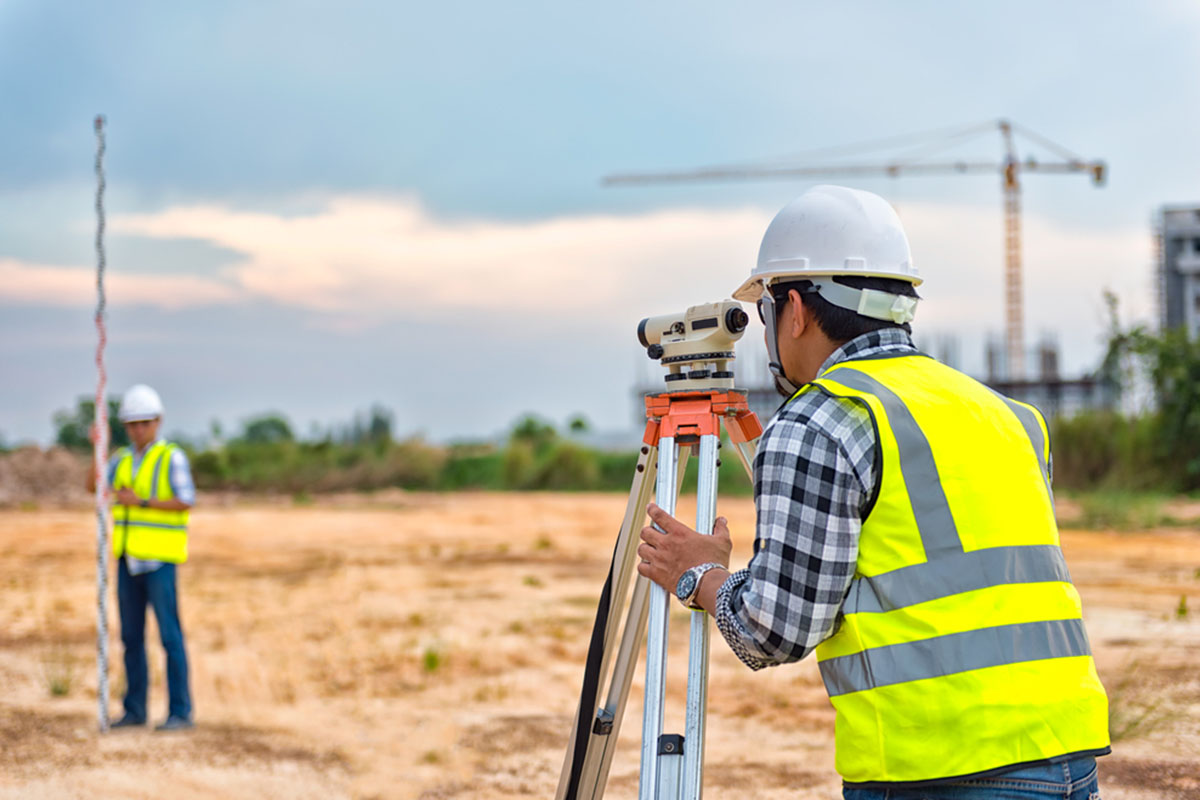 Setout of New Construction / Engineering Works
Our Survey team are expertise in construction surveying and we offer a diverse array of survey services in this field including; control establishment, housing setout, pipeline setout, sewer setout, drainage setout, services infrastructure setout, asset recording and as-built surveys, grid setout, concrete panel setout, bolt setout, formwork setout, formwork checking, multi-level construction surveying, construction setout with both robotic instruments and GPS, volumetric surveys for earthworks calculations, GPS machine control, utility surveying and drainage investigation, underground service location and estimation calculations and plans for tendering.
We understand that housing construction is fast paced and that a timely response from our surveyors when you need them is essential to maintain project momentum. To cater for this, we have introduced our Dennis Smith Surveys teams, allowing us to have a surveyor and fully equipped vehicle at the ready in each of Sydney's growth areas. In most cases, we can have a surveyor on site within 24 hours of a request including housing setout, boundary setout, setout of services infrastructure, road setout, asset recording, control establishment, level datum establishment and GPS guidance control. Our experience in residential development has been gained throughout Sydney working for key developers and builders.