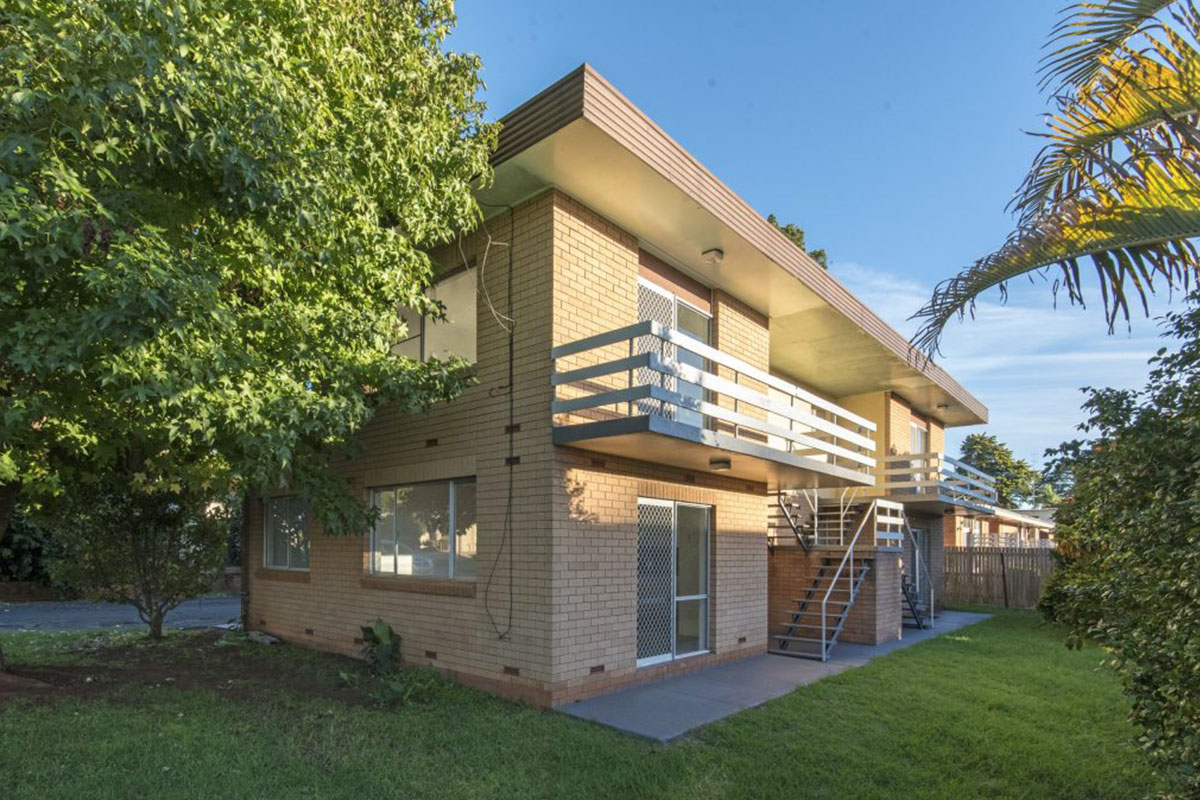 Strata Subdivision
Strata subdivision entails obtaining a Strata Plan, which permits for the subdivision of buildings and structures on a single allotment of land into multiple Strata lots and shared Common Property. Once the Strata Plan is designed, an owners corporation is established.
A Development Application (DA) needs to be lodged with the local Council for most Strata Subdivision (and Stratum Subdivision) projects. This will necessitate a detail survey / contour survey, draft strata plan and other associated documents. Once approved, we make a plan of redefinition (Deposited Plan) and final strata plan and lodge them at the NSW Land Registry Services (LRS).
Stop thinking about dealing with the complex government legislations, document preparation and the multitude of required consultants, our registered surveyors have helped thousands of NSW developers and building owners subdivide buildings and structures. We can manage everything or specific items as required, including: Strata plan preparation, project management and Deposited plan preparation.