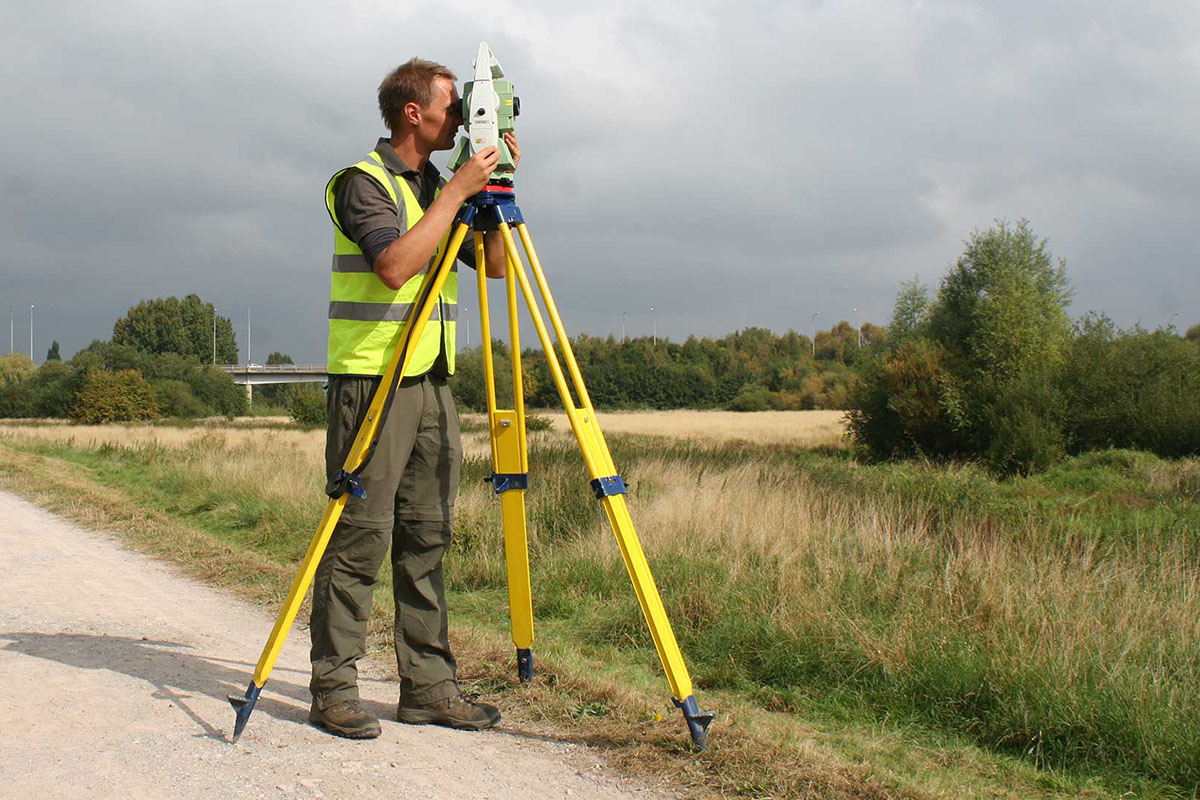 Identification Surveys
Identification surveys (also called survey report) are necessary for the legal professionals, vendors and purchasers, lending institutions and Councils.
Identification surveys are usually requested when buying or selling property in order to:
Establish the location of the property boundary.

Determine possible encroachments by or upon the land.

Locate the buildings with respect to the boundaries.

Investigate any easements, restrictions or covenants over the land that are noted on the title.
In the case of vacant land, a surveyor will mark the corners and hence discover the land you are buying.
Identification surveys are also needed throughout the construction process, whether for the purposes of progress payments by your lending institution or for the issuance of a building certificate at each stage and on completion of the project.